Styling Special Occasion Outfits
Having a special event to look forward to is always a blessing! Whether it's a wedding, party, or other highly anticipated occasion, there's so much excitement and preparation involved. Often, all kinds of arrangements must be made – including figuring out what to wear.
Creating special occasion outfits can be a big stressor. Whether you're the host or an attendee, what you wear says a lot about you. With that kind of pressure, it's best to get some advice! That's why we've assembled tips and styling suggestions for all your occasion dressing needs.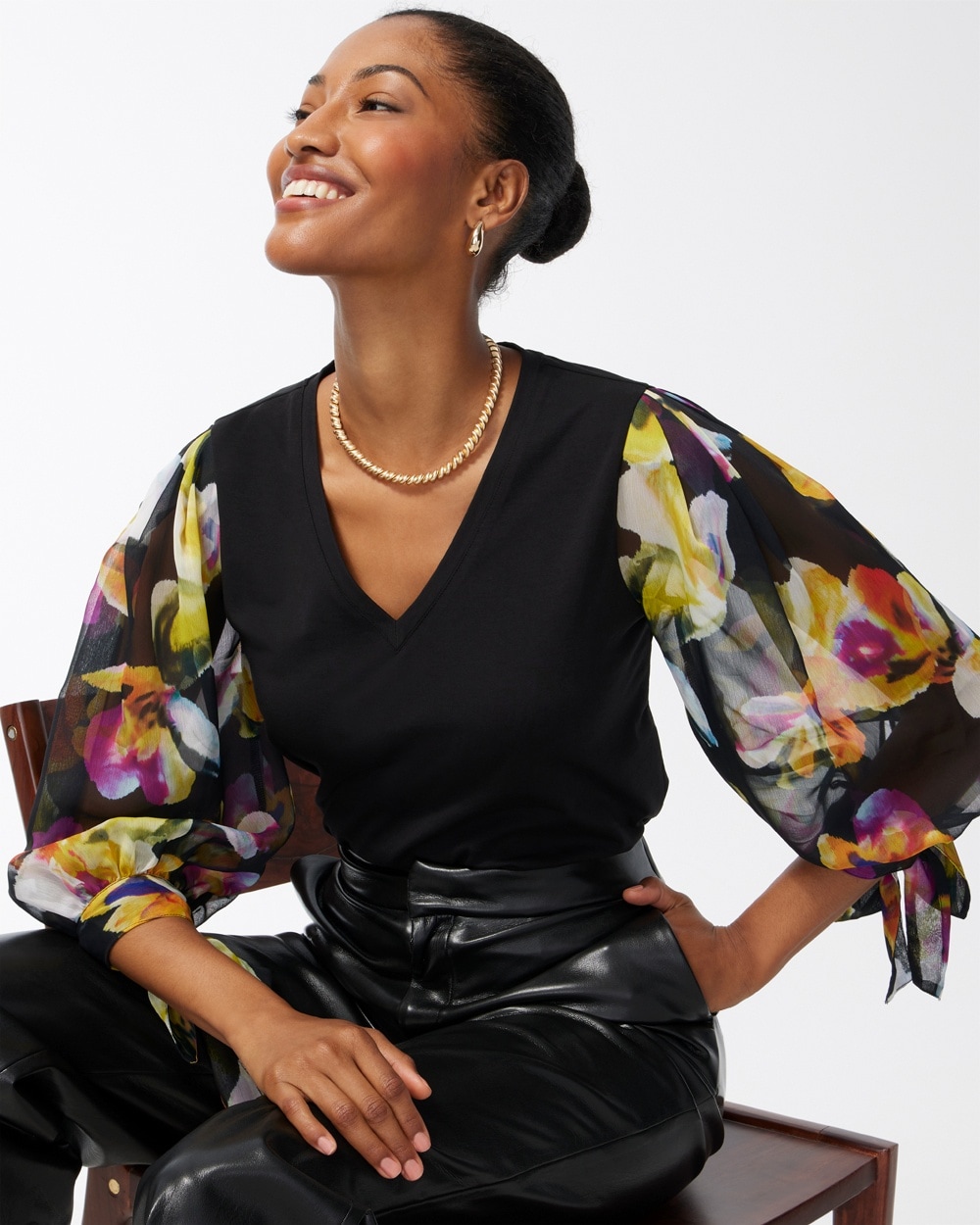 Special Occasion Styling Tips
Before picking out your ensemble, there are few things to consider. For example, what's the occasion, and when is it being held? Answering a few simple questions can get you started on finding the right look.
Thankfully, we've answered a few of those questions for you with these easy tips. Check off this list whenever you're creating special occasion outfits:
1. Dress for the Occasion
Step one for picking out special occasion outfits: consider the event. Some events require more cheerful, vibrant looks, while others need more monochrome, classic style. In certain cases, that's easy to determine. You probably wouldn't wear the same thing to a wedding as you would to a wake.
On the other hand, some events might be a little tricky. Weddings, for instance, have varying dress codes. What to wear to a summer wedding on the beach is different than what to wear to a fall wedding in a ballroom. Thankfully, you can usually deduce what's appropriate based on the type of event you're attending.
When in doubt, move on to our next tip: follow the dress code.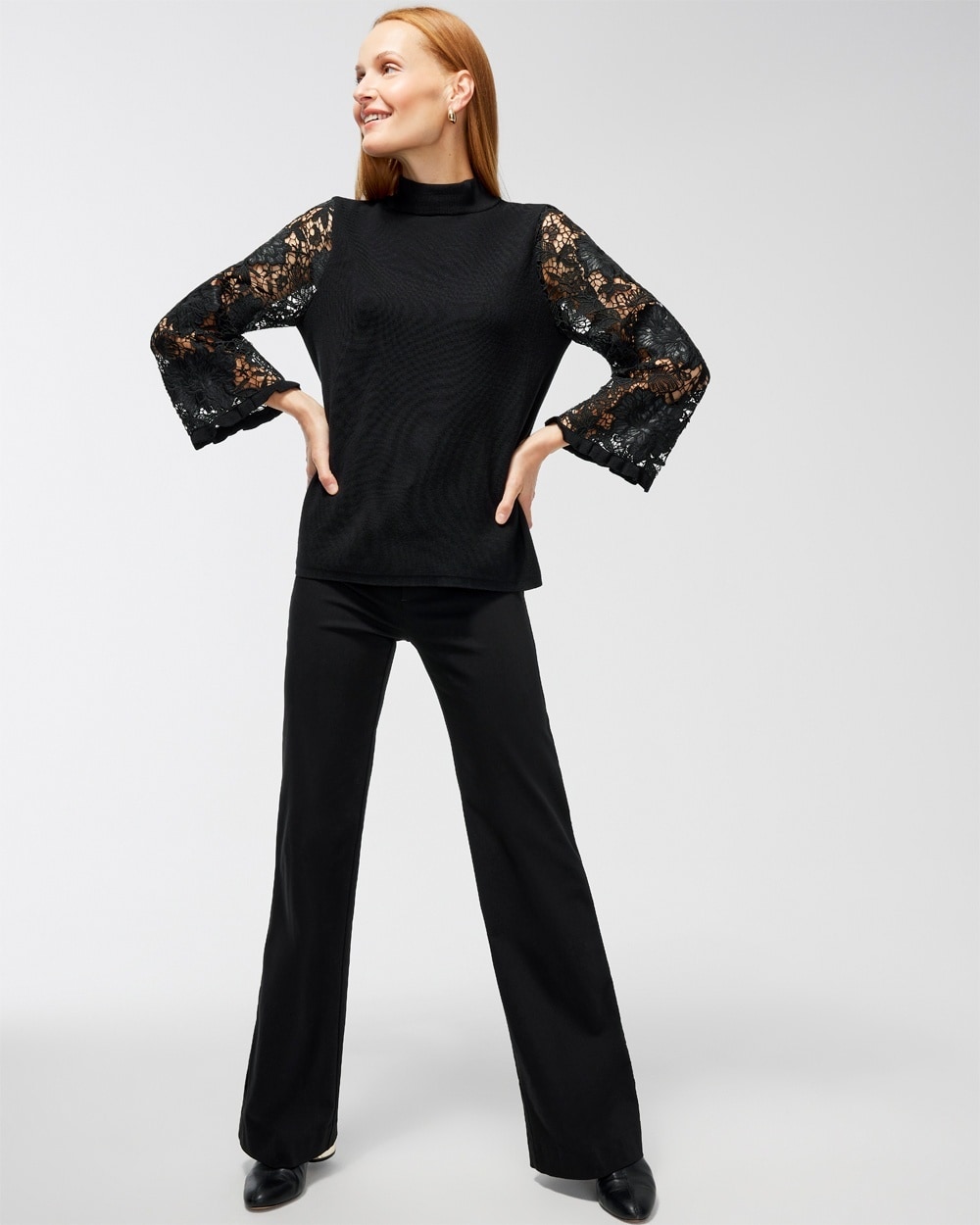 2. Follow the Dress Code
Usually, event invites come with a dress code, especially those that are more upscale. It's important to follow the rules for attire when creating outfits for special occasions. Meaningful events often leave a lasting impression, and most likely, you want to leave a good one.
Thankfully, there are dress code levels:
Formal attire is usually referred to as black tie, which calls for elegant dresses.
Black tie optional or semi-formal means you're welcome to wear formal attire or cocktail attire.
Business casual attire can be easily created with relaxed blazers and trousers.
Casual attire includes a range of style options, from jeans to button down shirts.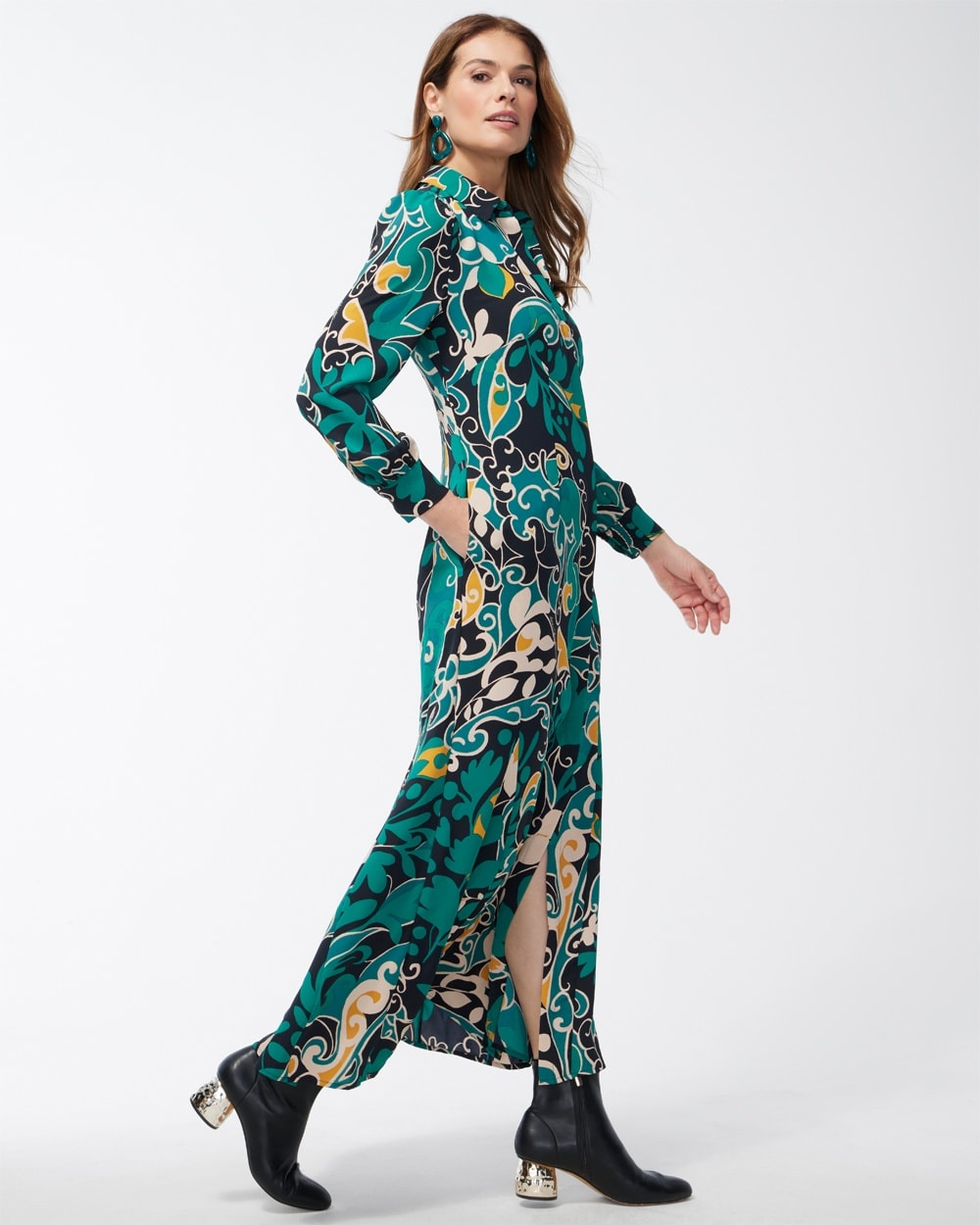 3. Consider Time of Day
Daytime events may have different requirements than nighttime events. For example, a floral midi dress might be appropriate for a daytime outdoor wedding reception, but a long sleeve maxi dress could be more appropriate for an indoor nighttime wedding reception.
Plus, time of day can also determine whether your look needs a top layer. Temperatures tend to drop when the sun goes down. Sweating through special occasion outfits is also no fun – and could leave a lasting impression.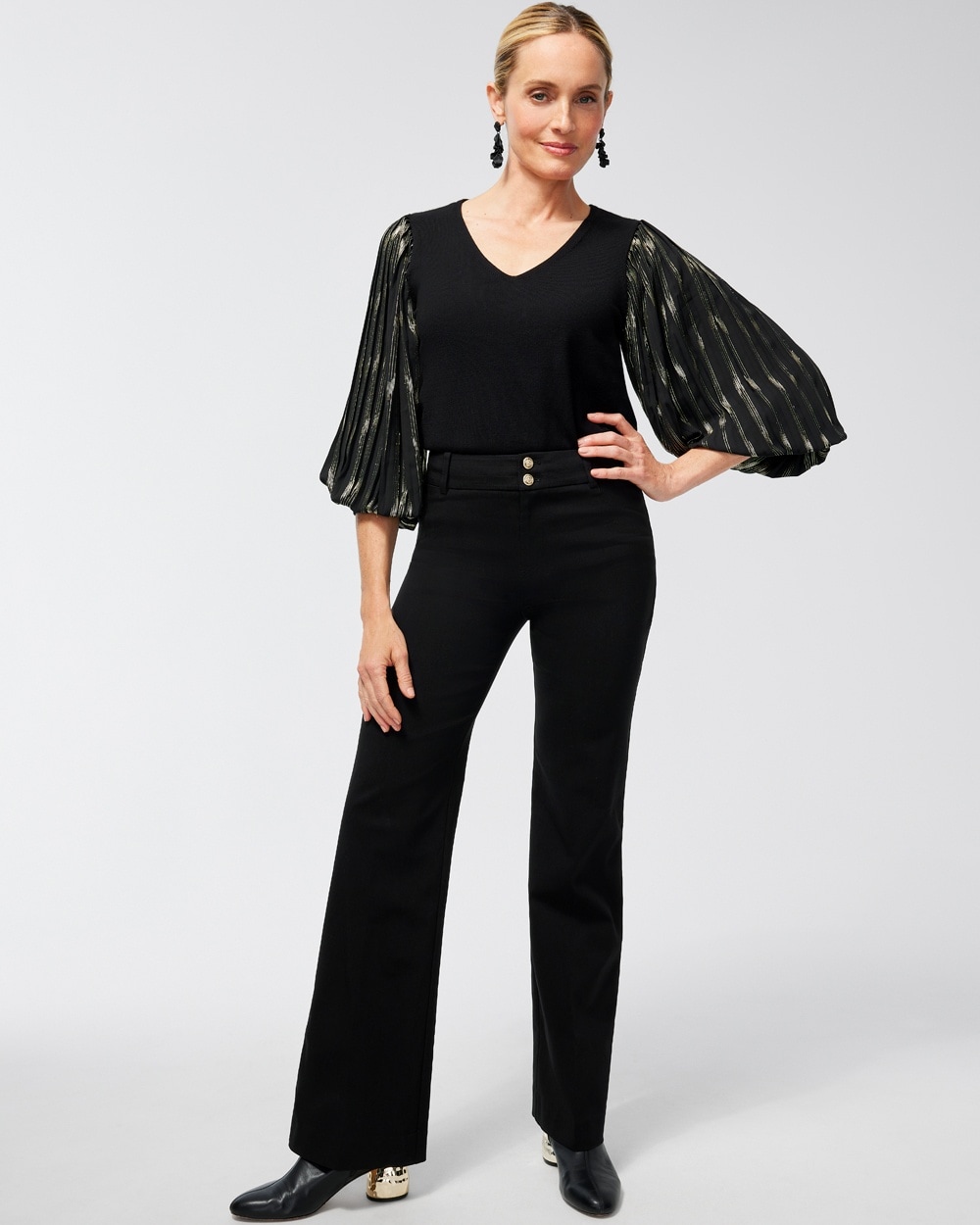 4. Be Ready for Activities
It's also a good idea to come dressed for activities that take place during the event. For instance, if you're getting ready for a date night, it's best to know what you'll be doing so you can dress appropriately. Attire for a 5-star restaurant is different than attire for going to a concert.
Likewise, consider whether you'll be sedentary or if you'll be moving around a lot. There's nothing worse than wearing those shoes that pinch your feet when you'll doing a lot of walking. As a golden rule, always put together special occasion outfits that make you feel confident and are easy-to-wear.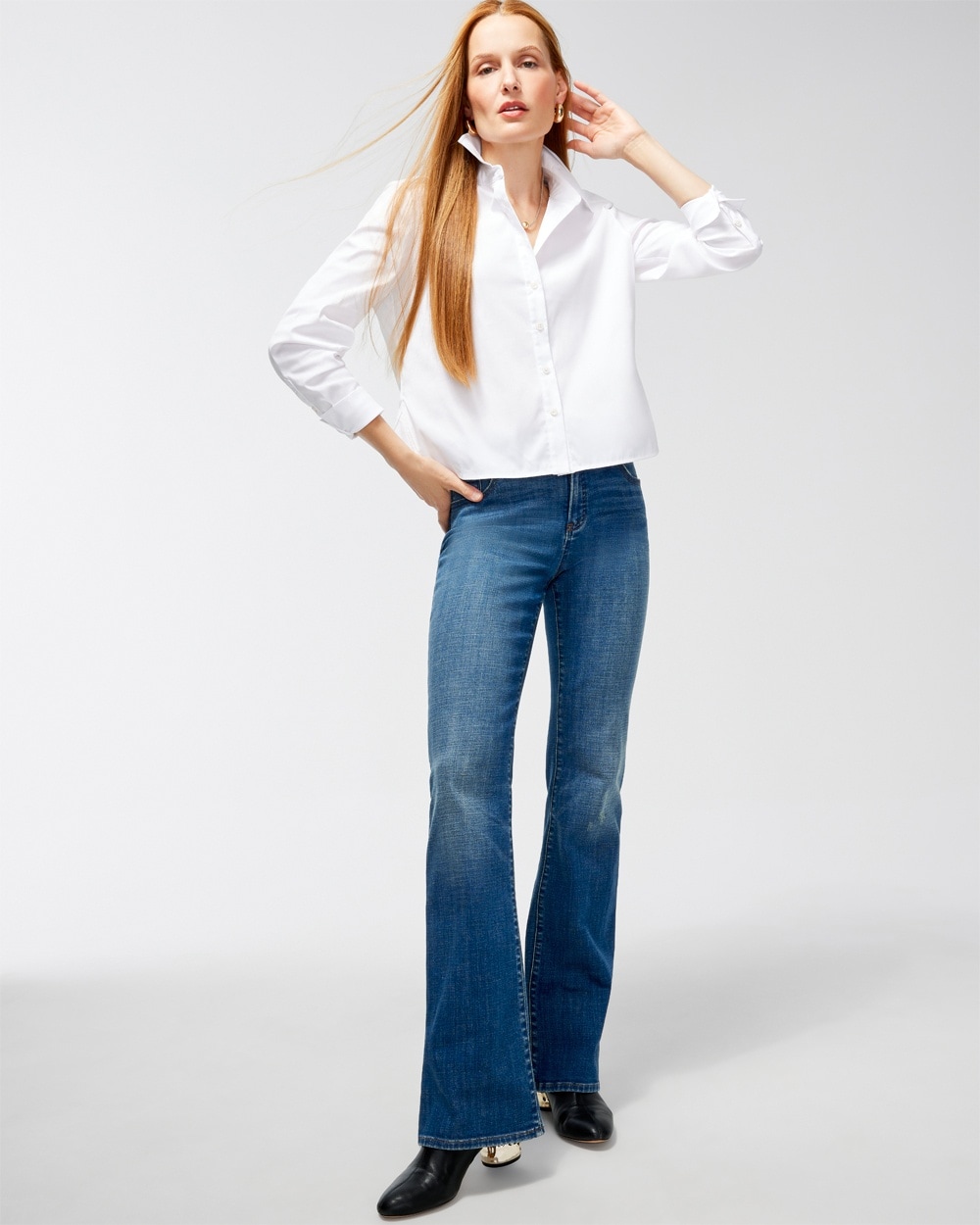 5. Incorporate Accent Pieces
If you have all the basics down, elevating your look is the final step. When styling outfits for special occasions, the final touches should add charm to your overall aesthetic. Accessories are a good place to start. Pick earrings, necklaces, and bracelets that are right for dress code. More subtle, classic styles are best for formal wear, and funky, eye-catching pieces can perk up casual outfits.
Seasonal accent pieces are just as important as jewelry. Scarves and jackets should also match the dress code for the event. The right top layer can add to the sophistication of dresses or jumpsuits. So, make sure to select pieces that keep you warm and bring something special to your look.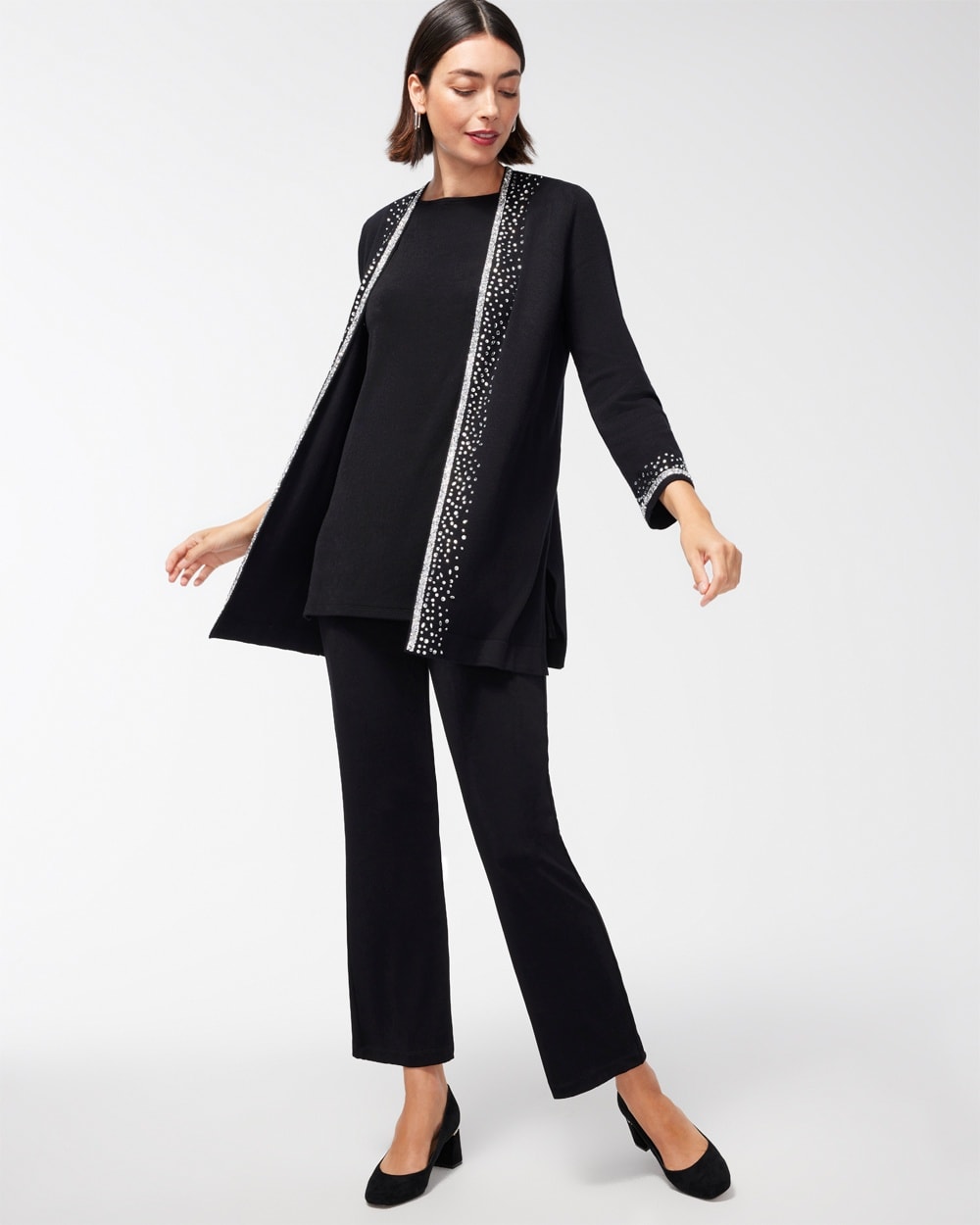 Special Occasion Outfits for Women
Life is full of reasons to dress up. However, when it comes to styling, not all events are created equal. That is, some pieces are better suited than others for certain occasions.
Check out these effortless looks to help you prep for some of the most important invites you'll receive!
Holiday Party
No need to wear all red! Special occasion outfits for the holidays can be achieved with just a few pops of red. Try incorporating red accent pieces rather than building a red monochrome outfit.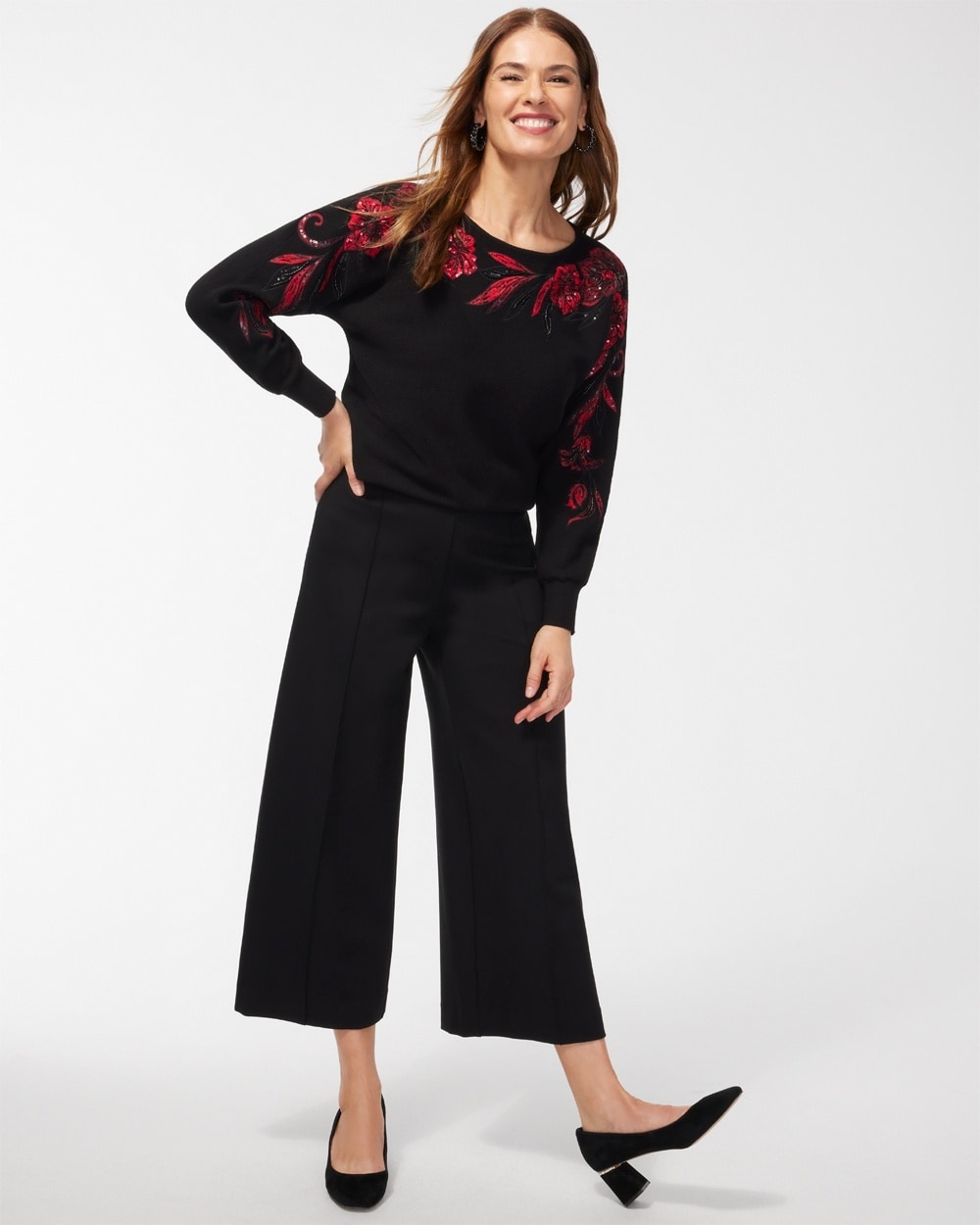 Class Reunion
Dressing for a class reunion means dressing to impress. Creating a look that's flattering should be a top priority. Midi and maxi dresses are always a good option. Since they come in a variety of shapes, there's one for every body type.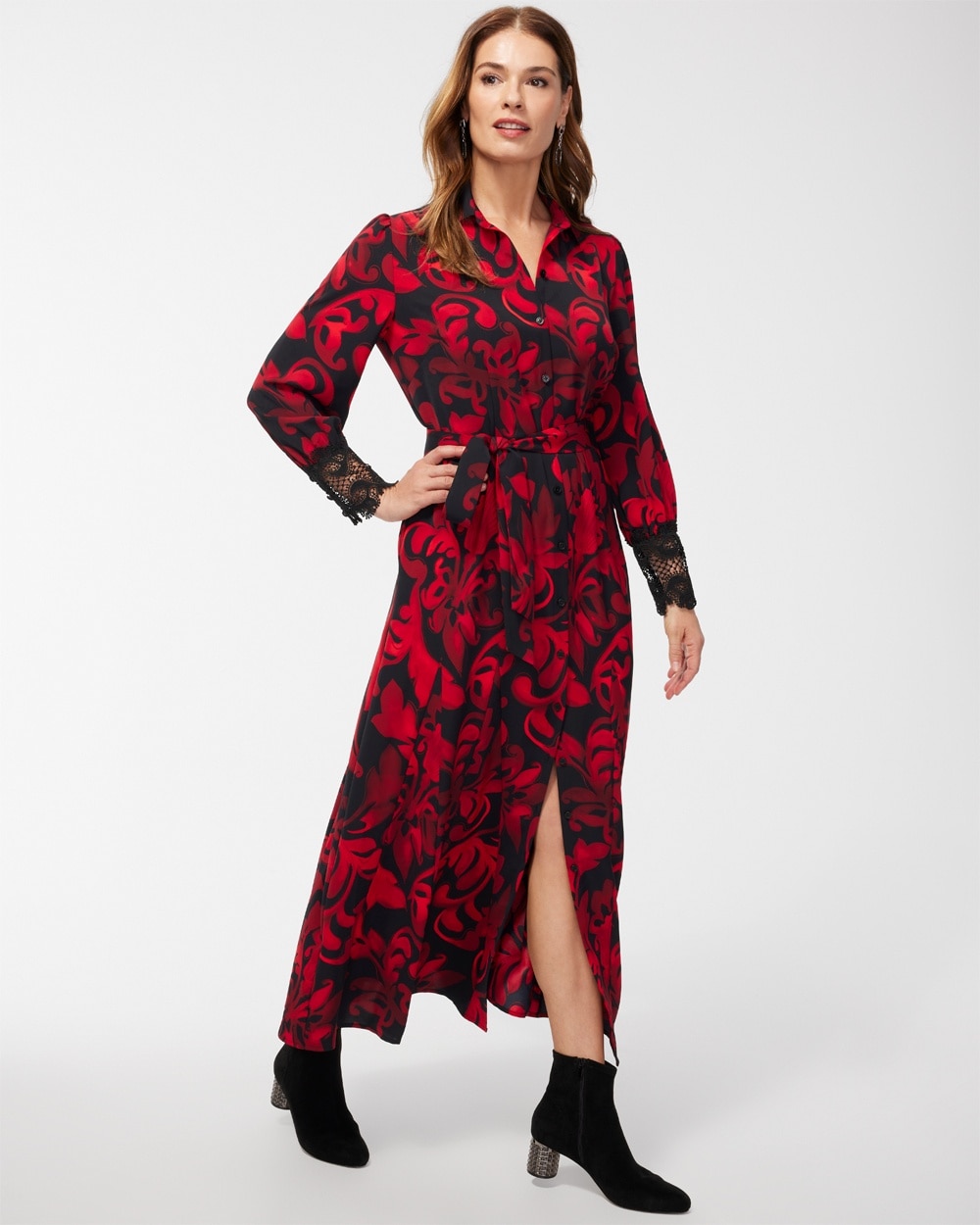 Wedding
Dress codes are probably most important when you're attending a wedding. The newlyweds are likely to take it very seriously, especially if you're in all the wedding photos. These days, most wedding dress codes range between black tie optional and semi-casual, so a little black dress is often a safe bet.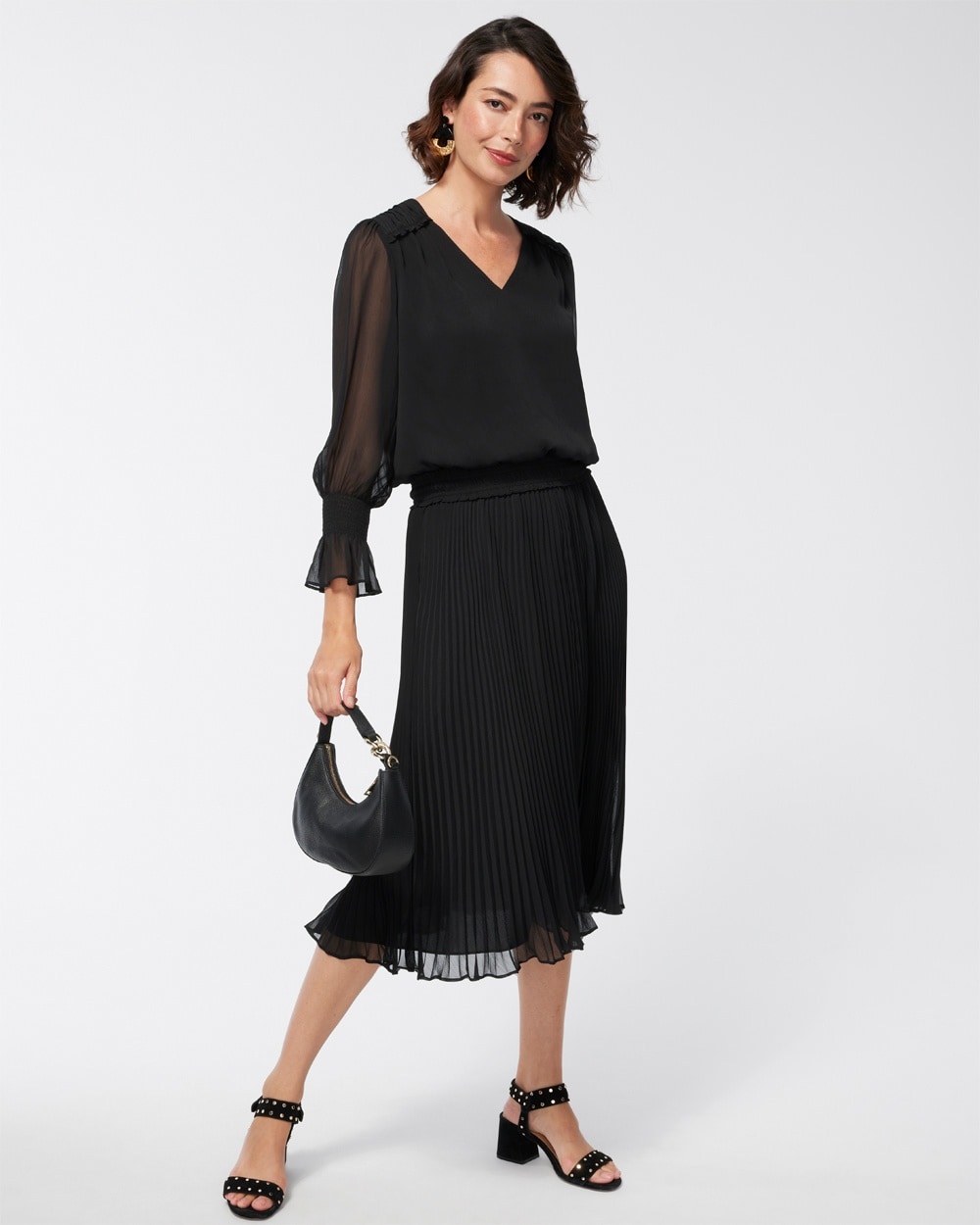 Date Night
Prepping special occasion outfits for date nights can be more challenging. In this case, you should try to find out where your date is taking you and what kind of activities you'll be doing. For more casual dates, go for edgy fabrics like faux leather and trendsetting cuts like wide leg.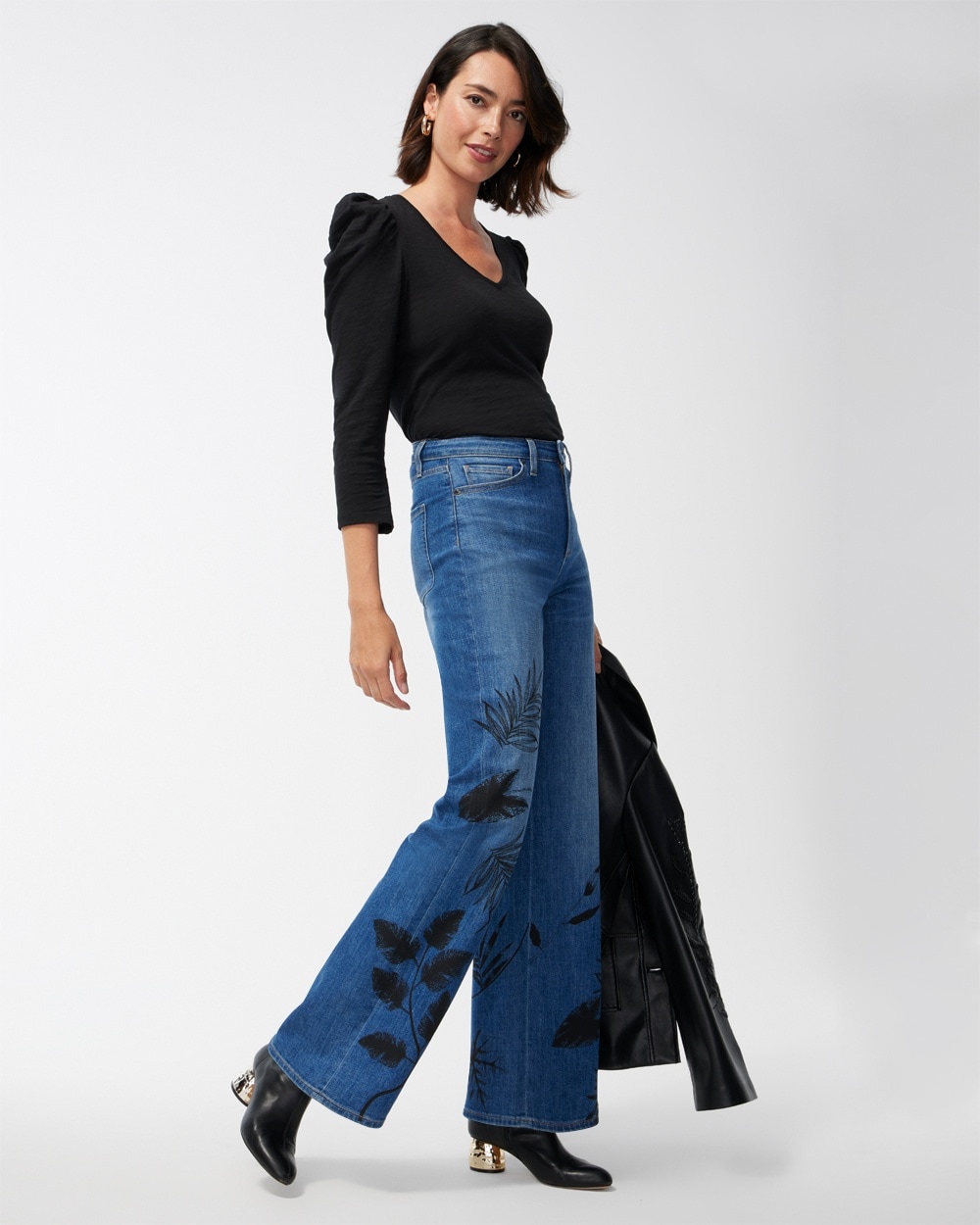 Day Trip
Whether you're traveling to see family or to get away with your loved ones, day trips also require planning a look that meets your needs. If you're doing a lot of sightseeing, you should opt for fashion mixing with athleisure wear, so you're stylish and comfortable. On the other hand, if you're traveling to destination with a dress code, consider what will be best for travel and the special event.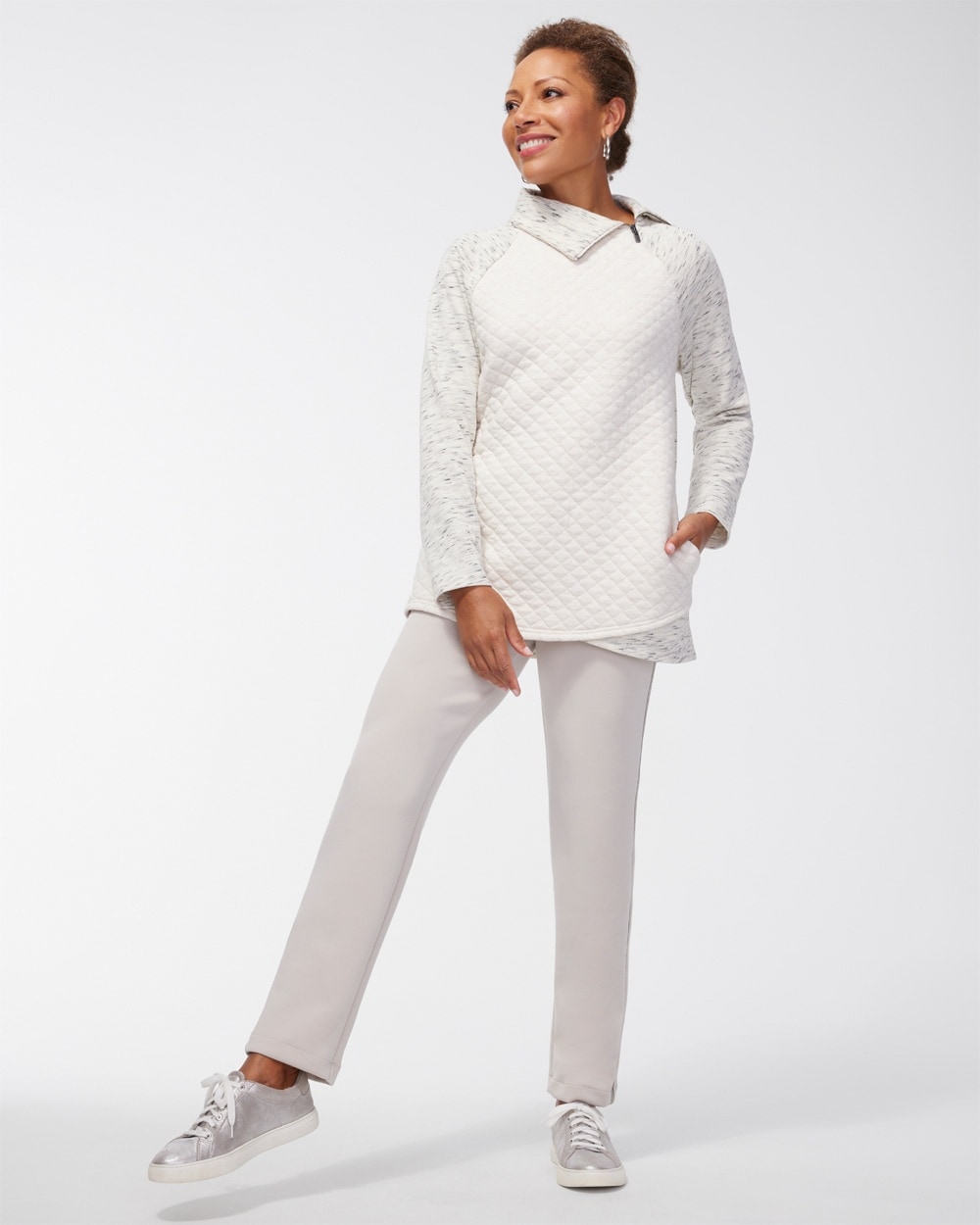 Effortless Outfits for Special Occasions
Revisit this guide anytime you need to create effortless special occasion outfits. From weddings to date nights, Chico's collection of apparel and accessories has the selection to suit so many of life's special events. For more style inspiration, check out the video below: