Chico's Book Club is Back!
Every season, we recommend a bestselling book that connects with your lifestyle, expands your horizons, and excites the senses. The spring selection, No Filter: The Good, the Bad, and the Beautiful, is an intimate and incisive essay collection by former supermodel, Paulina Porizkova. About No Filter: The Good, the Bad, and the Beautiful

No Filter: The Good, the Bad, and the Beautiful is an intimate and incisive essay collection by former supermodel, Paulina Porizkova. Now, she has discovered her voice – and it is astute, wise, and vulnerable. These essays pull back the glossy magazine cover as Paulina explores the complexities of womanhood at every age. After a lifetime of being looked at, Paulina is ready to be heard.
Paulina writes about topics as disparate as growing up in Cold War Czechoslovakia to anguish after her ex-husband's death (front man for the Cars, Rick Ocasek). She discusses the beauty industry's obsession with youth, the ubiquity of female objectification, and the stifling reality of fame.
She writes about how women become "invisible" after a certain age. She explores heartbreak, grief, beauty, aging, mental health, love, re-invention, starting over after loss and finding your purpose.In these essays, Paulina bares her soul and shares the lessons she's learned—often the hard way.This collection is an unmissable nonfiction debut. About the Author: Paulina Porizkova

Paulina Porizkova is a Czechoslovak-born writer. A former model, she was the first Central European woman to appear on the cover of theSports Illustrated Swimsuit Issue in 1984. In 1988 she became one of the highest-paid models in the world as the face of Estee Lauder.
She has starred in 16 movies and a slew of TV shows as an actress, and she has served as part of the judging panel on Cycle 10 of America's Next Top Model. Her debut novel, A Model Summer, was published in 2007. This is her nonfiction debut.
In addition, Paulina Porizkova is the face of Chico's limited edition 40thAnniversary Collection. Each season, Chico's will release new pieces of the collection that celebrate life after 40. See the Spring 40thAnniversary collection styles now! How to Start Your Own Book Club Chapter
The best part of Chico's Book Club is discussing each pick with your friends and family! If you want to start your own book club chapter—whetherin-personorvirtual —follow the tips below.
In-Person
In-Person meet ups are the traditional way to enjoy a book club. They're still fun and popular as ever!
The first step is the easiest: pick your book! Thankfully, we've helped out with this one. Grab your copy of No Filter: The Good, the Bad, and the Beautiful.

Next, choose a location. Some of the best places for book club meets ups are some of the most familiar places, like your living room. Otherwise, think about some public settings that would also work, like public library meeting rooms or quiet coffee houses.

Now it's time to gather some members! It's said that the best number for a book club is about 8, but you can push it to about 15. A good way to recruit members is to in to invite 3 – 5 people, and then ask each person to invite a couple of friends. Remember, too few members could stunt the conversation and too many members may make meetups too long.

At this point, you can arrange your first meeting. In this first meetup, set up some basics, like the permanent meeting time, date and location, how the book club will run, and maybe even some goals for the book club.

You're all set! Send out meeting date reminders to all the members, a purchase link to the book club pick, and get reading
Virtual
Virtual meetups have become more common, especially with the advent of digital tools that make it easier to connect. Plus, most of the in-person methods still apply, like choosing a book and inviting members.
Once you have your book club pick and your members, start a Facebook group and invite all your members. Here, members can post the reading schedule, establish topics, and discuss the book.
Next, decide on which members will moderate the Facebook group. A moderator has certain administrative privileges on the Facebook group that can help make things run more smoothly. For example, moderators can post pre-written questions to get the conversation started, as well as make sure the discussion stays on track—and that everyone is being respectful. One suggestion is to have book club members take turns moderating, that way everyone has a chance at the role.
At this point, try to create some timelines for when discussions will take place. In traditional in-person meetups, everyone would know when to meet and what should bereadto participate in the discussion. The same should be true about a virtual meeting. Decide when discussion topics will be posted, what they'll be, and what should be read. That way, everyone stays on the same page—literally!
If you'd like to go the extra mile, try setting up virtual video discussions. Tools like Google Hangout offer about 1 hour of free video chats with a small group. As a supplement to online discussions, consider hosting a few video call meetings to help the group get to know each other. Pro tip: create some icebreaker games for each video call to help folks get comfortable.
If you're still looking for some additional help getting your chapter of the Chico's Book Club started, use this checklist from Random House.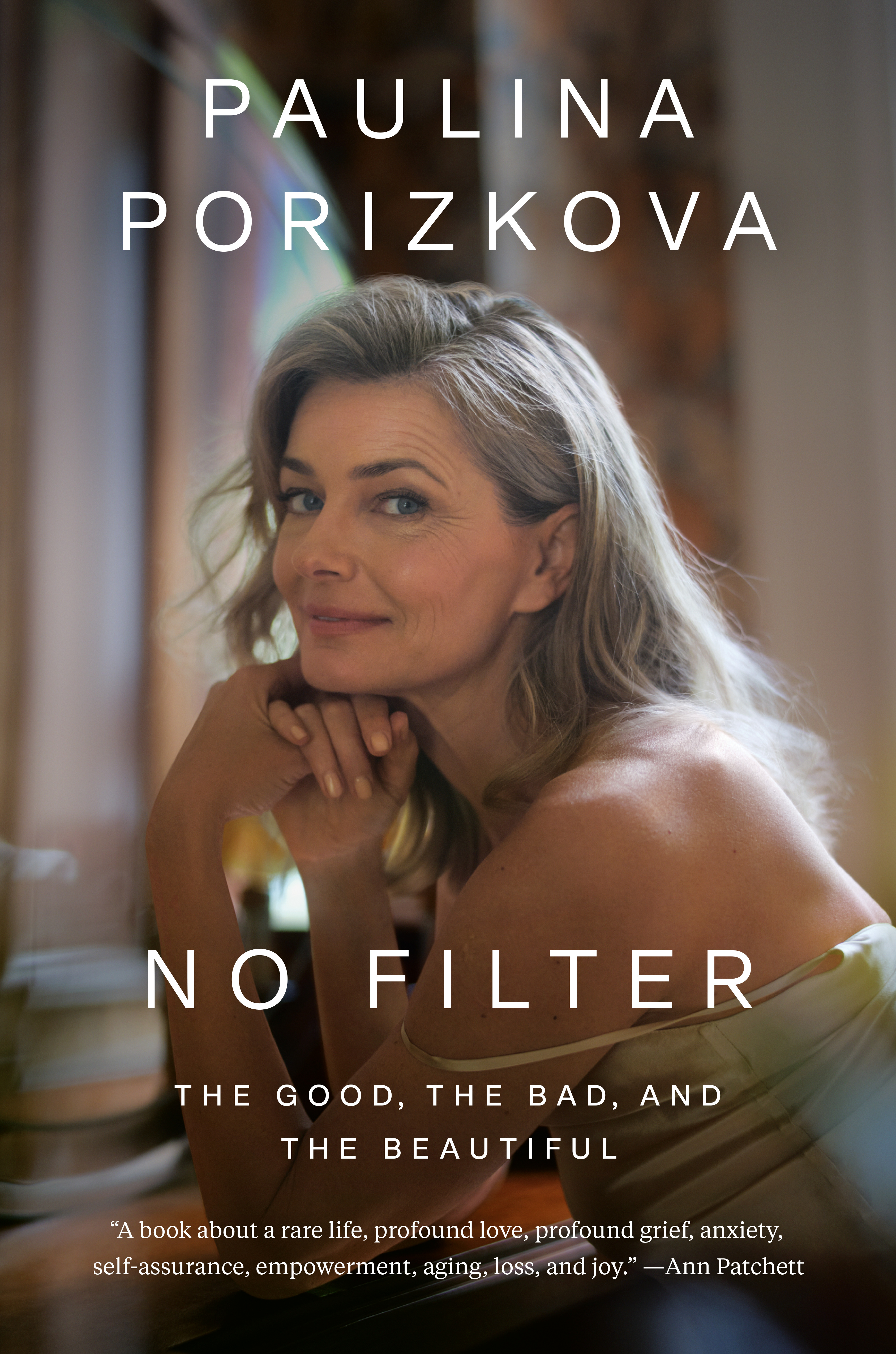 Chico's Book Club
Look for updates on Chico's Book Club virtual events on our Instagram, Twitter, and Facebook, and the Chico's blog. Plus, check, back each season for a new book club pick. Next up: our summer selection. Happy reading!