Chicos is turning 40! Regardless of age, size or story, our fashionable and easy-to-wear pieces have been an essential part of so many women's lives.This year, we're celebrating our brand's history of inspiring women and looking toward the future at life after 40.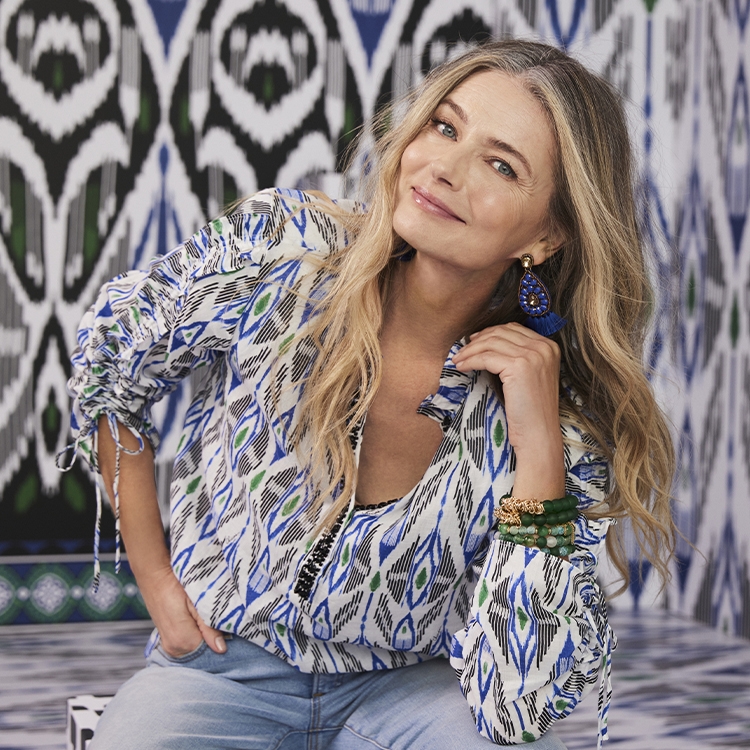 We Are 40
Looking back, our history has been as bright as our future. In 1983, we started as a small Sanibel Island gallery filled with artfully stylish pieces. Though we've evolved, our distinct point of view remains: create carefully curated collections with quality, comfort, and versatility as the focal point – essentials punctuated by memorable pieces, pops of color, artful prints, and globally inspired finds.

From the beginning, we've believed in the power of originality – what's different makes us bold. And we design with this philosophy in mind, for every piece we create, we ask how it will be unique, inspire women to feel good no matter their age, and help them express their personality and individuality with confidence. Our next chapter is just getting started.
With a full calendar, a full heart, and a full closet, we're experiencing life's wonders, feeling our best, and looking our best. As former supermodel Paulina Porizkova said, "Here's the beautiful thing: this age is actually the best age and going to be the best time in your life." She's right – there's so much to be excited about!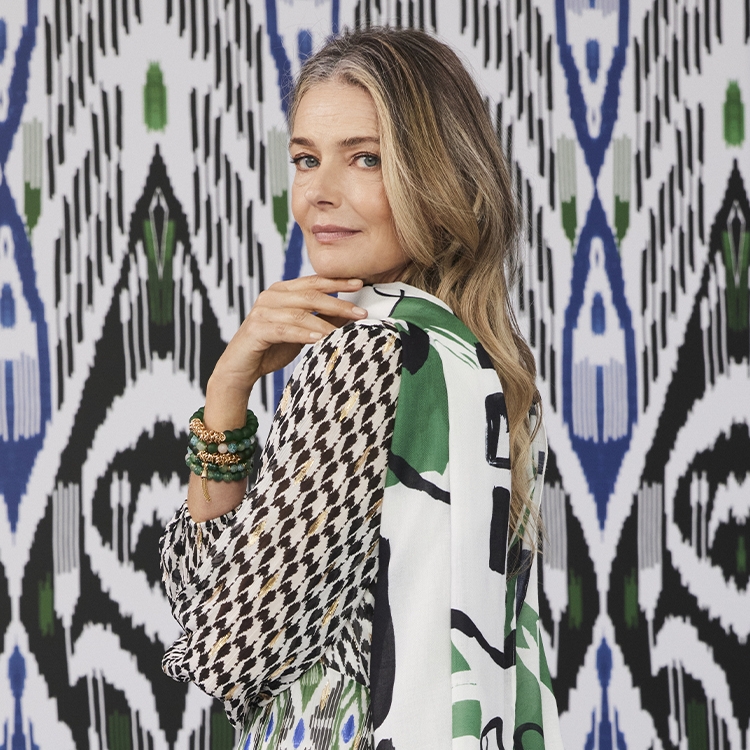 The Chico's Life At 40
We are 40, and we're proud of it! Aging doesn't mean fading into the background; it means expressing your most authentic self, boldly and without apology.

Paulina said it best: "I just realized that women of a certain age become invisible in the world. And now my purpose is to shatter that notion. Like we should be retired. On the contrary, celebrate the second coming of age. Now it's our turn."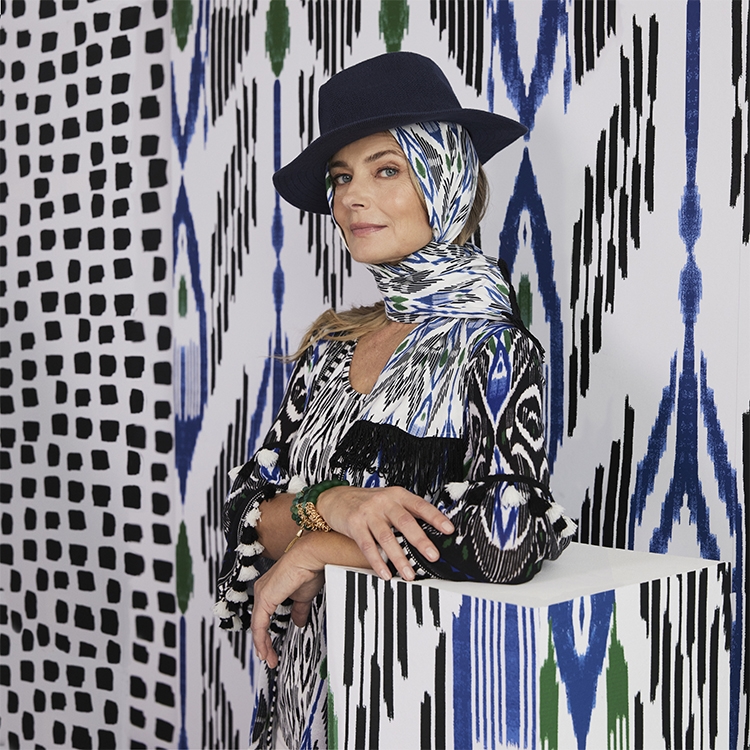 Turning 40 brings new adventures, more travel, and more self-care. By now, you know who you are. You're happier and more confident. You think more about health and fitness. You're more optimistic. Let's face it – life is better after 40! We want to be there as you visit new destinations, dedicate time to wellness, and break barriers with your individual style.
We're Just Getting Started
Chico's second coming of age is spirited fashion that's not trendy, but relevant. Style that's not fussy, but easy to wear. And accessories that always make a statement. Head to toe, a wardrobe that fits your lifestyle starts right here.
Check out the 40th anniversary travel collection.