August 15th is National Relaxation Day, which means it's the perfect time to get some R&R. If you're like most women, you have to schedule time to rest—and that's perfectly fine, so long as you make sure to really take advantage of your down time.
Studies have shown that most people have days without down time or relaxation. Use this National Relaxation Day to make time. First, find out more about this annual rest-filled holiday. Then, learn the benefits of rest and relaxation before we offer 7 ways to celebrate.
What is National Relaxation Day?
National Relaxation Day encourages people to unwind and take a break. It's a day that's focused on self-care. The fast pace of modern life can really take its toll, especially if you're not making the time to rest your mind and body. Since so many of us find it hard to make time for ourselves, it's a much-needed invitation to move at our own pace.
Making Rest a Priority
Dedicating one day a year to relaxing is a good start, but getting in rest regularly should be a priority. Even if you're getting enough sleep, you might not be getting enough rest. That begs the questions: are rest and sleep the same thing? While getting a good night's sleep is crucial to your wellbeing, it's not the same thing as rest.
In fact, sleeping well and resting are both different yet necessary. Sleep is part of your body's restorative processes; it's when your cells rejuvenate. That's why your trainer tells you to get a good night's rest after an intense workout. While sleeping, the body essentially shuts down, except for the vital processes necessary for it to function. Therefore, sleep is for the body.
On the other hand, rest is for the mind and body—some would even say it's good for the spirit. Relaxation is a restorative process during which the mind and body stay active but are in a state of rest rather than stress. It has been said that there are several types of rest that every person needs:
Physical Rest – Can be passive or active. Passive physical rest includes sleeping, while active physical rest includes light movement, like stretching.
Mental Rest – Short breaks during prolonged periods of work. 10 mins of rest every 2 hours is recommended.
Sensory Rest – Intentionally taking a break from bright lights, screens, and background noise.
Creative Rest – Problem solvers especially benefit from this type of rest, which includes enjoying nature and engaging in the arts.
Emotional Rest – Saying "no" when you're overwhelmed and being honest about how you feel.
Social Rest – Surrounding yourself with positive, supportive people instead of people who sap your energy.
Spiritual Rest – Engaging in something greater than yourself, like volunteering, mindfulness, meditating, or prayer.
The Rewards of Rest
National Relaxation Day is a great reason to try out some of these suggestions. You may be surprised by the outcome! Research has shown that taking time to rest aside from your 8 hours of sleep each night can have significant impacts on your health.
When it comes to the body, the right amount of relaxation can improve digestion, increase blood flow, lower blood pressure and risk of stroke, and reduces inflammation and fatigue. Often, stress is one of the causes of health issues like IBS or hypertension. Rest can help heal the parts of your body that are impacted by stress.
Mental and emotional states can be improved by rest as well. Since stress also impacts our mental and emotional well-being, so it's important to take a time out to reduce feelings of anger, frustration, and sadness. Otherwise, our bodies may start responding to these stressful feelings, too, with upset stomach, headache, muscle aches, or high blood pressure.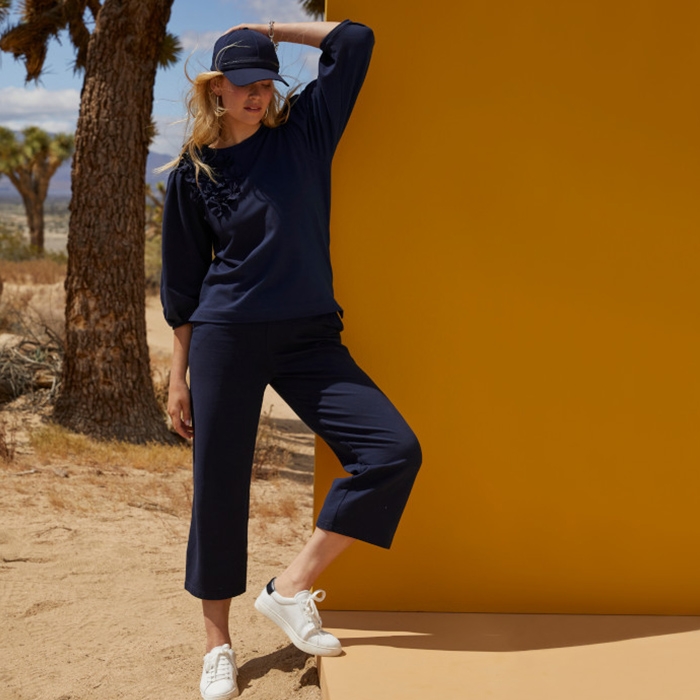 7 Ways to Celebrate National Relaxation Day
Now that you know what R&R is about, let's talk about suggestions for how to spend your "me time." We've come up with a list of things you can do to celebrate self-care based on the 7 forms of relaxation. Plus, we couldn't resist helping you put together just the right athleisure wear looks for each moment of rest.
Get a Massage
Physical rest can also include activities like massage therapy. This form of rest is especially good for those who suffer from muscle inflammation. Even those without stressed muscles benefit from a good massage.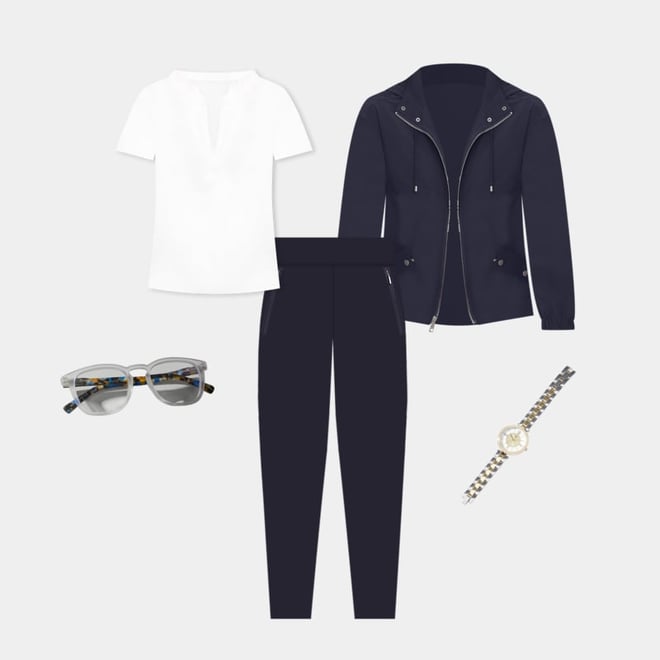 Clear Your Mind
When you sit down with your morning cup of coffee, get out a pad and pen (or your notes app) and say what's on your mind. This anti-anxiety technique, often called Morning Pages, helps you start your day with renewed energy—just like that cup of joe.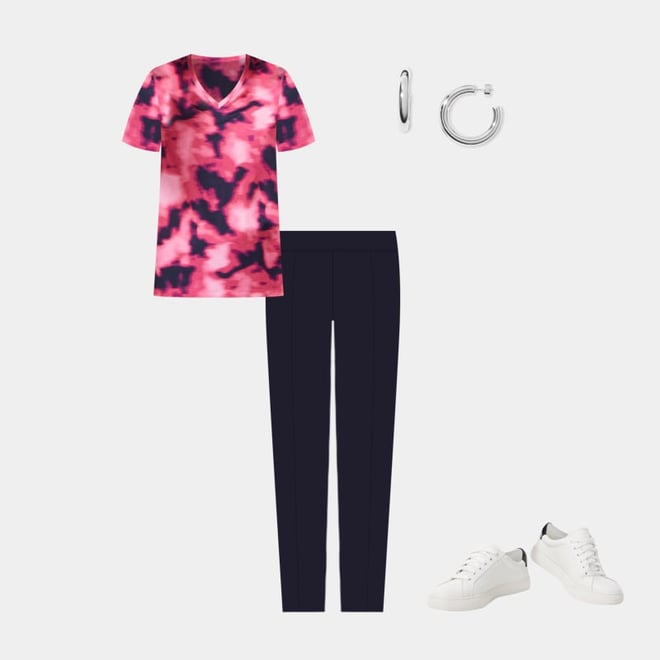 Wear Clothes that Calm Your Body
The way fabric feels on your body can improve your overall sensory rest. Choose clothes that are soft, light, and not too tight.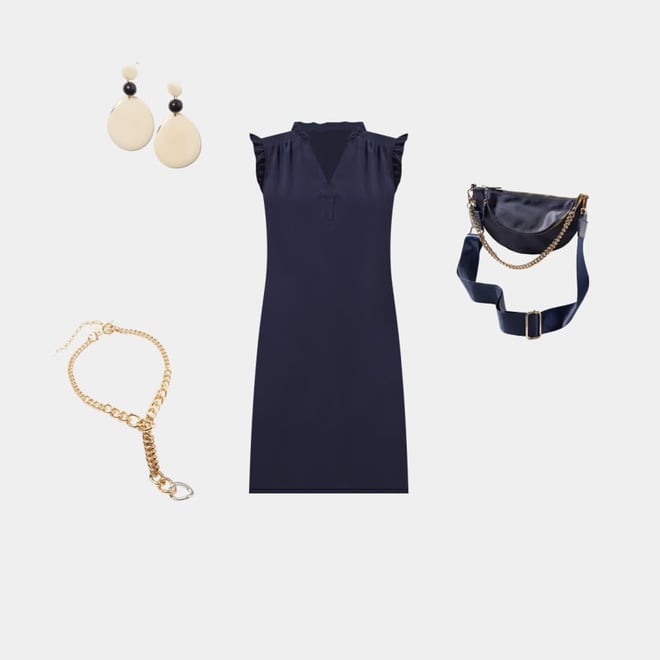 Spend Time in Nature
Rejuvenate with some quality time in nature. You don't have to do anything too intense. Just a light walk or laying on the beach can give you respite.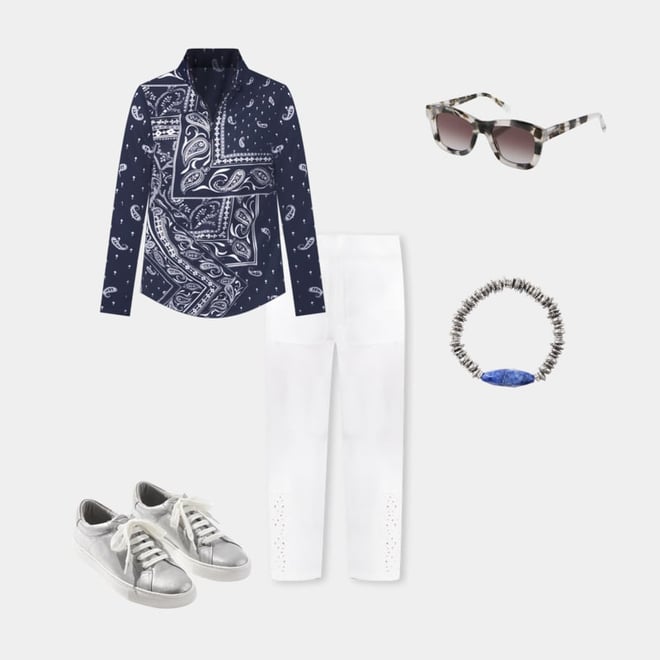 Say No
Sometimes, it's best to say no when someone asks a for a favor. Of course, it's wonderful to be able to support our loved ones and coworkers, but not if we're sacrificing time for rest. On this National Relaxation Day, say yes to self-care instead.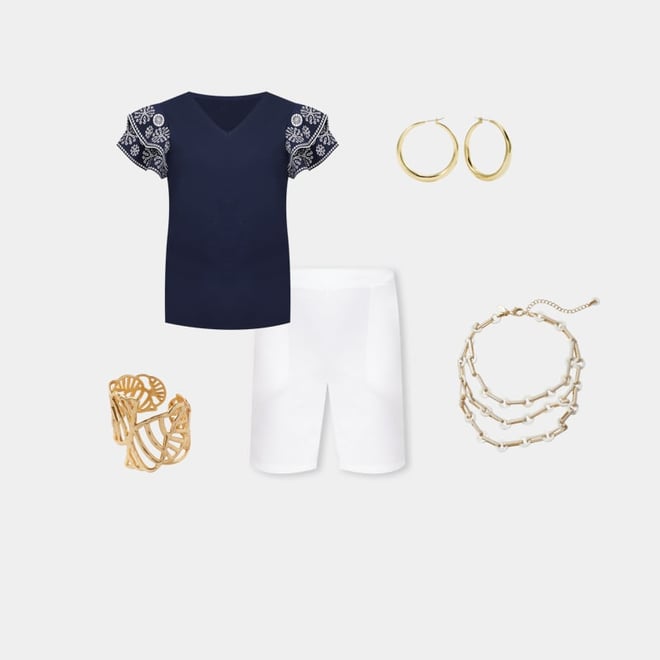 Get Together with Friends
Recharge your social battery by setting a date to meet up with good friends who love and support you. Whether it's having brunch, getting cocktails, or seeing a movie, time spent with others is a great way to boost energy.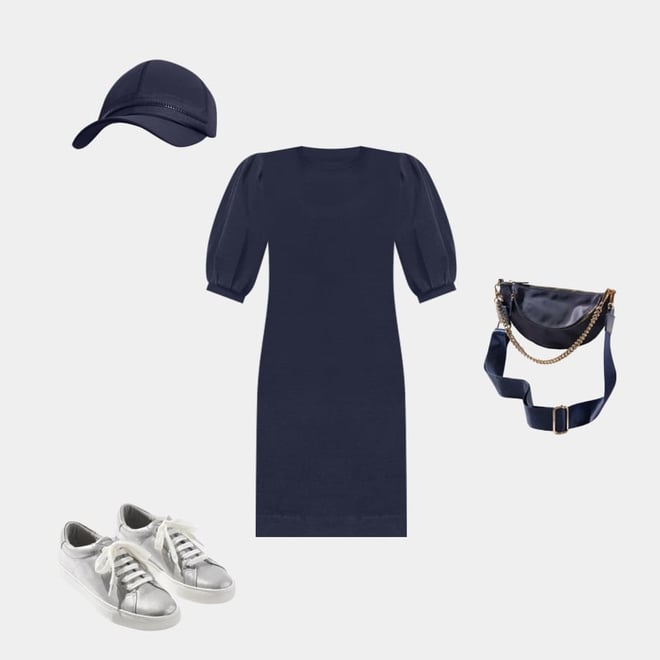 Support a Cause
Going into your community and getting involved with a cause that speaks to you can really boost your motivation. Sometimes, helping others who are in need is the right medicine for low energy.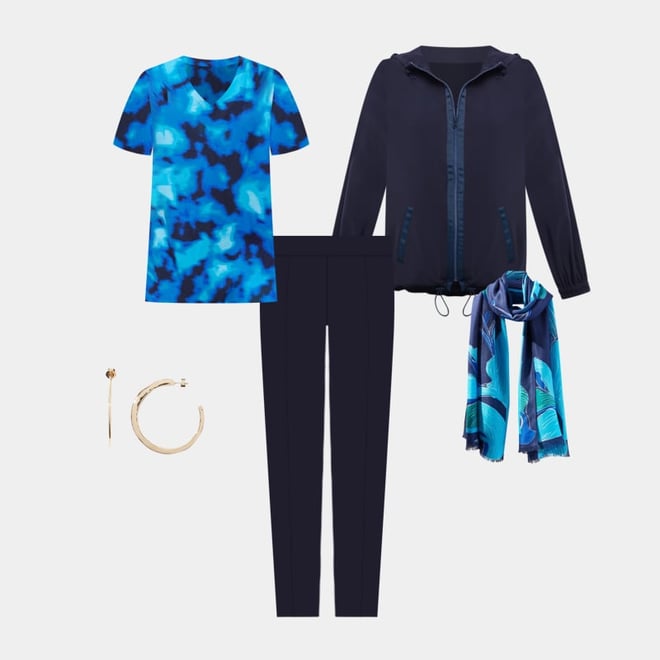 Making Time for Yourself

Truthfully, National Relaxation Day is all about giving yourself what you need. However you choose to spend your down time, be sure to put your needs first. And if you find yourself in need of outfit options for your most restful days and nights, shop Chico's for the most versatile athleisure wear looks.